B

r

i

n

g

i

n

g

k

n

o

w

l

e

d

g

e

t

o

l

i

g

h

t
B

r

i

n

g

i

n

g

k

n

o

w

l

e

d

g

e

t

o

l

i

g

h

t
View things from different angles...
Qualitative research
Qualitative research allows an in-depth understanding of the target group.
We talk to, and work with, specifically selected people to explore their attitudes, behaviour and underlying motives – face to face or online.
Using elaborated communication techniques and creative tools, with empathy and a spirit of discovery, we follow the objectives of our clients and provide insights that really matter.
... and give new impulses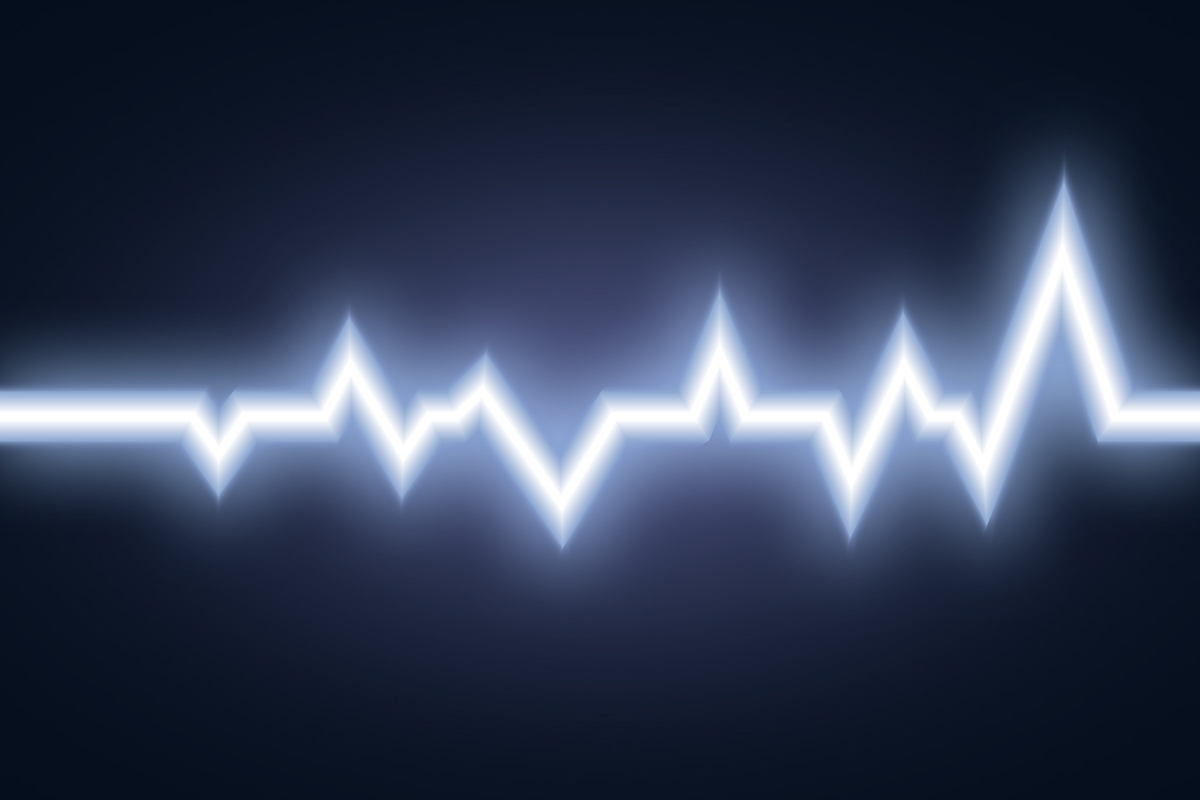 Investigation & Innovation
We use different tools to explore new territories and upcoming trends and to generate new ideas.
Together with our clients and creative minds from other areas, we evolve strategies and future-oriented concepts specially designed to fit the needs of the envisaged target group.
In UX studies we examine how people experience the interaction with a product, a website or an app and highlight optimization opportunities.
Psychologically founded...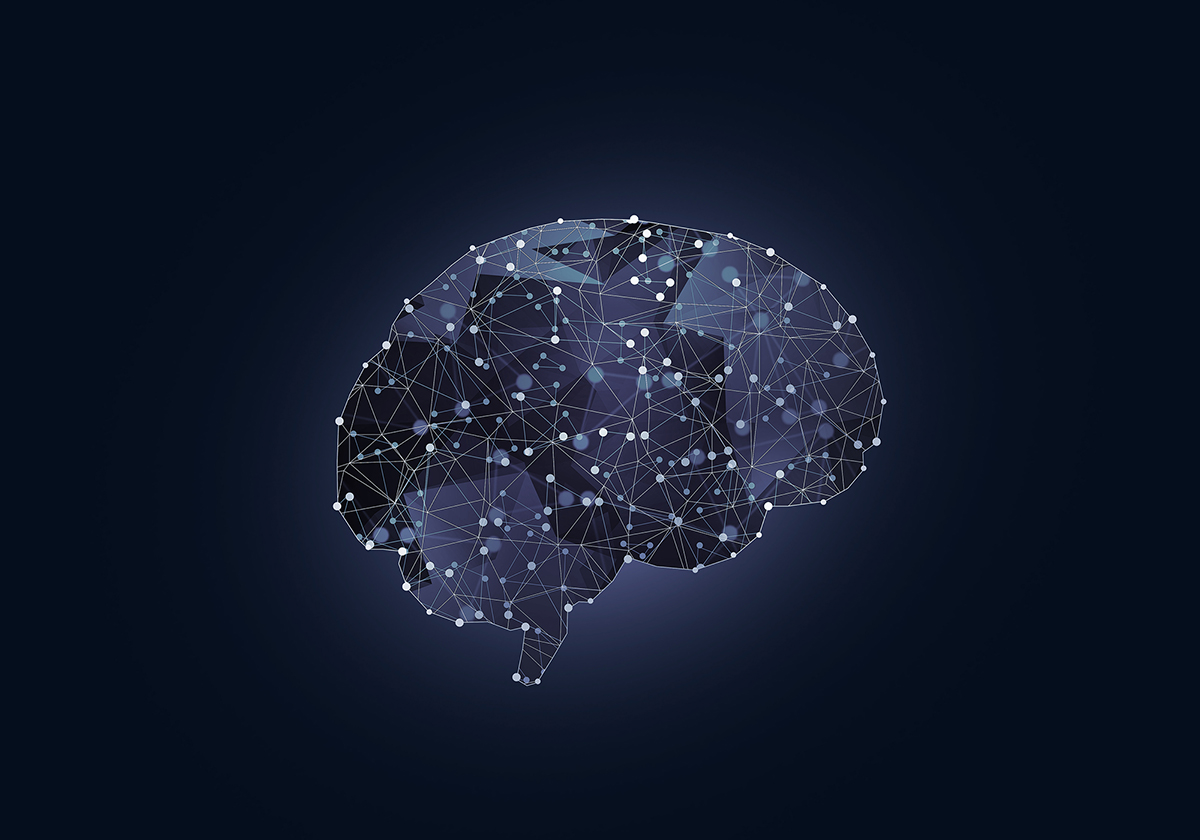 Moderation
Our moderation is empathetic without losing sight of the objectives – sensitive to non-verbal communication and alert for what is said between the lines.
Projective and creative techniques are selectively used to stimulate, broaden horizons, and reach levels not immediately accessible to the conscious mind.
... and forward thinking.
Analysis
Our analysis is deep and knowledge-oriented. Cultural and situational contexts are taken into account, and the inner motives of the individual illuminated.
On the basis of our findings, we draw conclusions and derive actionable marketing recommendations – clear and to the point, based on the objectives but also thinking beyond them.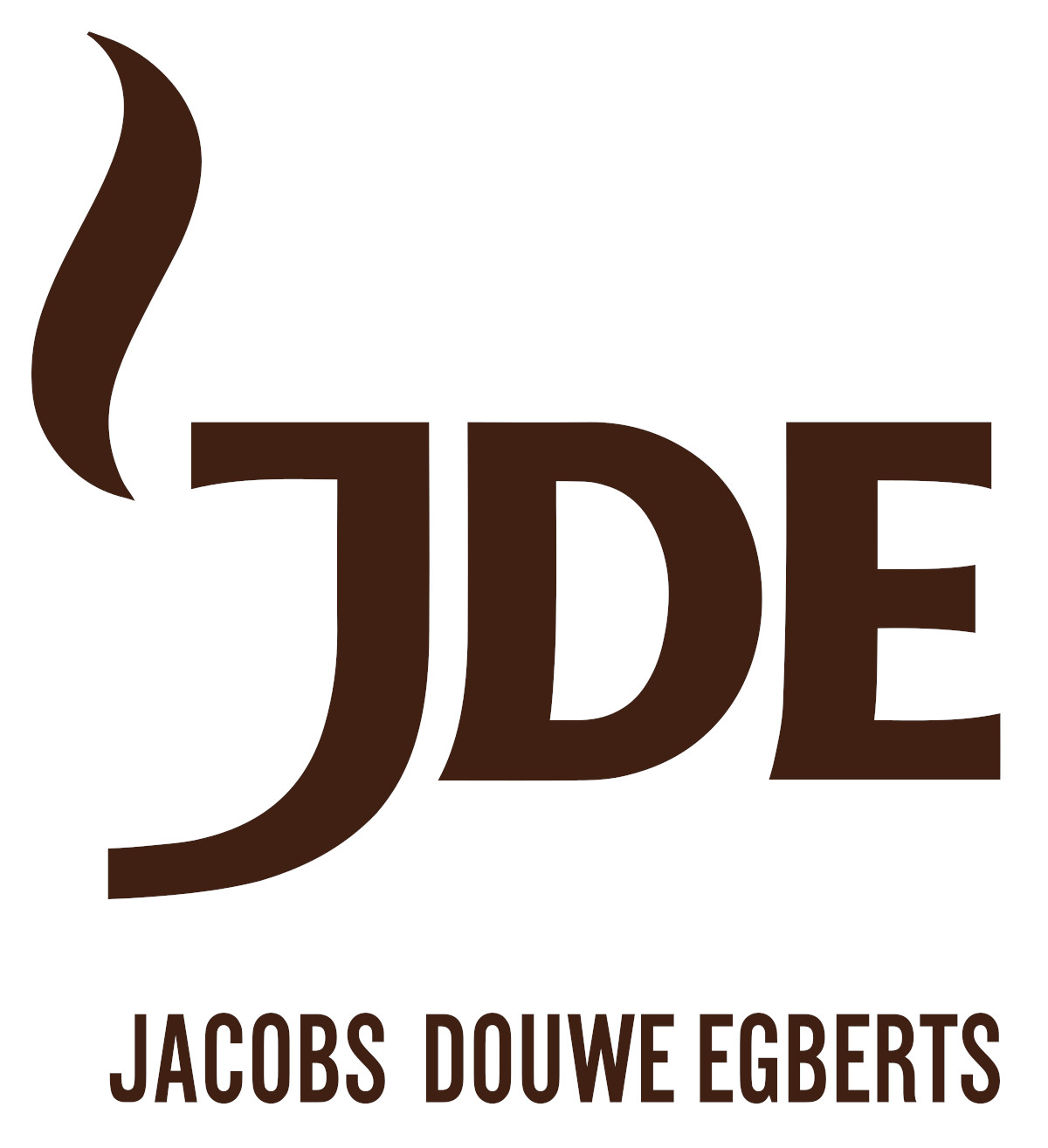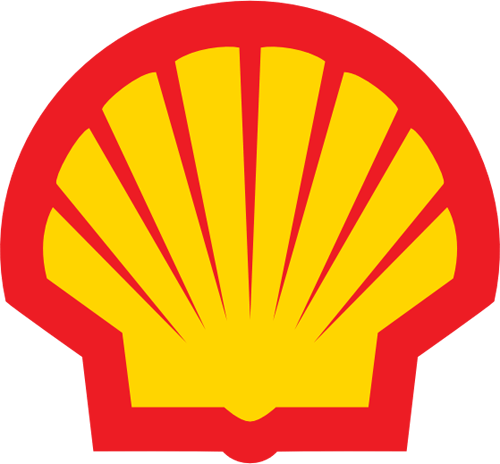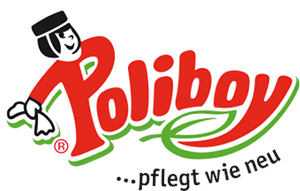 If you want to go fast, go alone. If you want to go far, go together.

African saying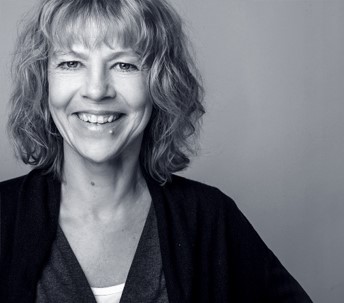 Core Team
Psychologist Ina Machnik founded the Hamburg agency in 2001.
Today, the team of in market consists of a steady circle of consultants working together in confidence for many years.
As a team we possess a wealth of experience covering a broad spectrum of branches, targets and countries.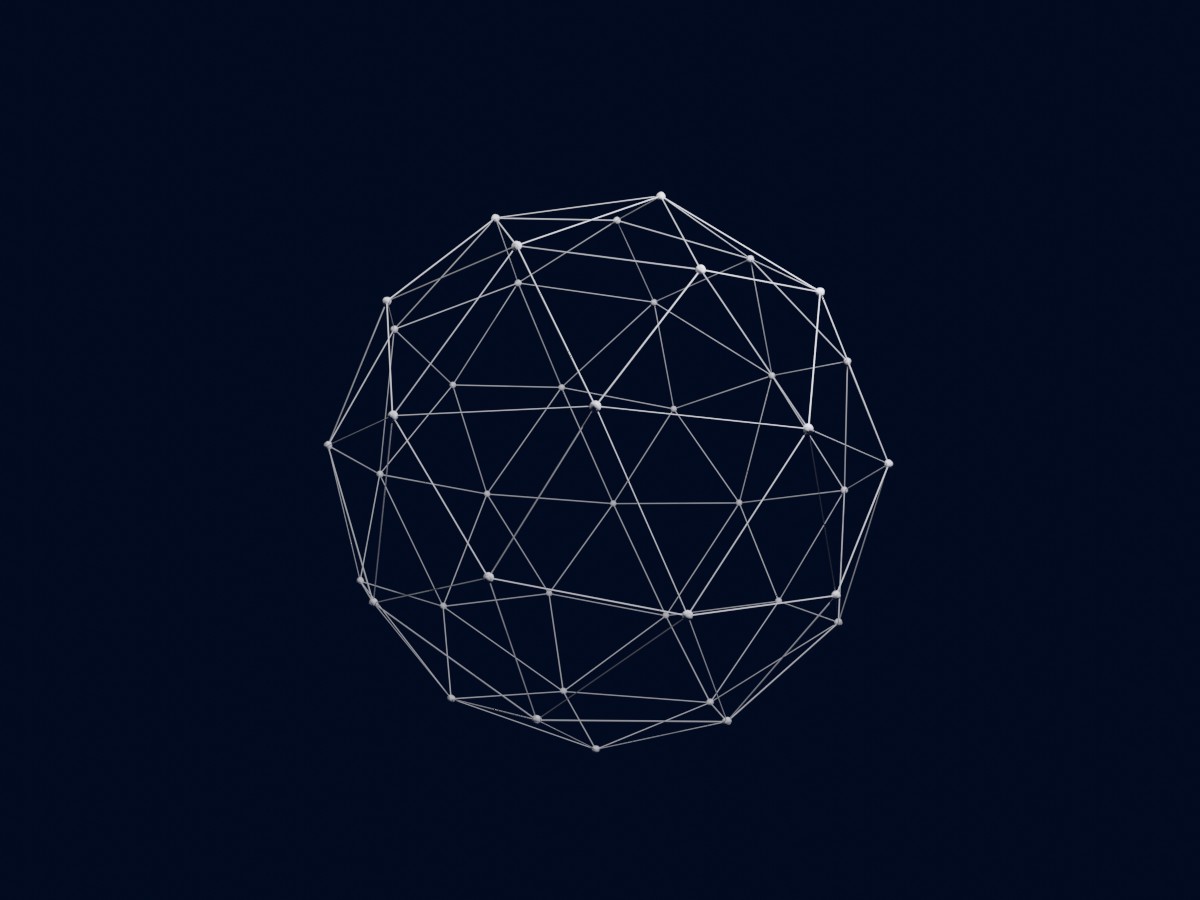 Network
We are part of QualCollective, a team of highly experienced researchers working together around the world.
We share projects and methodologies, and put together the most relevant approaches and multi-cultural team for each client and question. 
Both on- and offline, QualCollective is driven by the same passion for deeply understanding consumer perceptions and cultural changes.